We will shine together this year for 12 days
during Carnaval del Sol!
Latincouver is proud to brings to Vancouver again the biggest Latin festival in the Pacific Northwest. You are invited to come with us to experience these two weeks of a complete journey of live music, art, dance, sports, and fantastic food in celebration of Latin American Culture.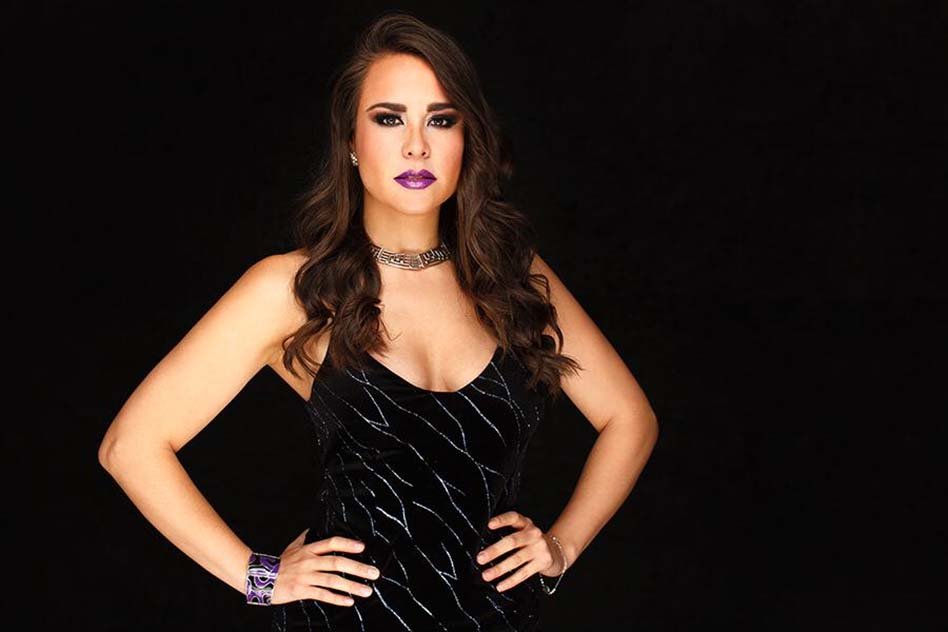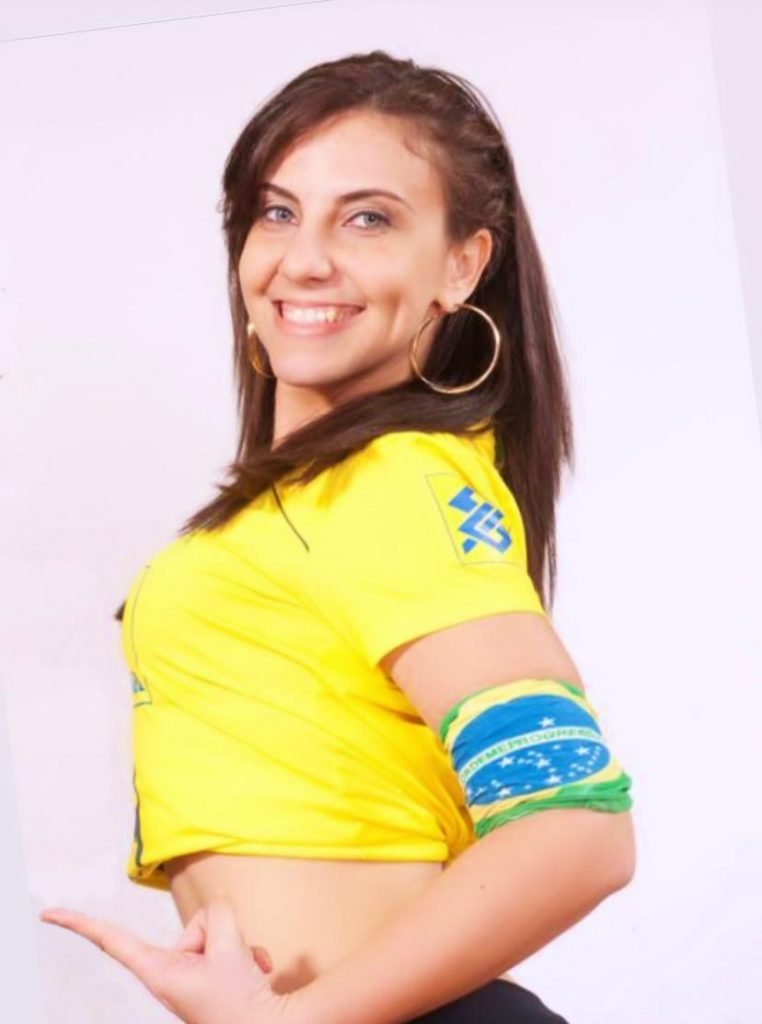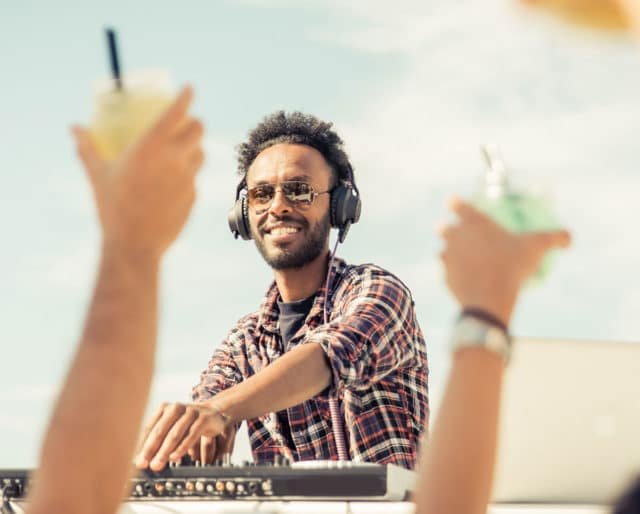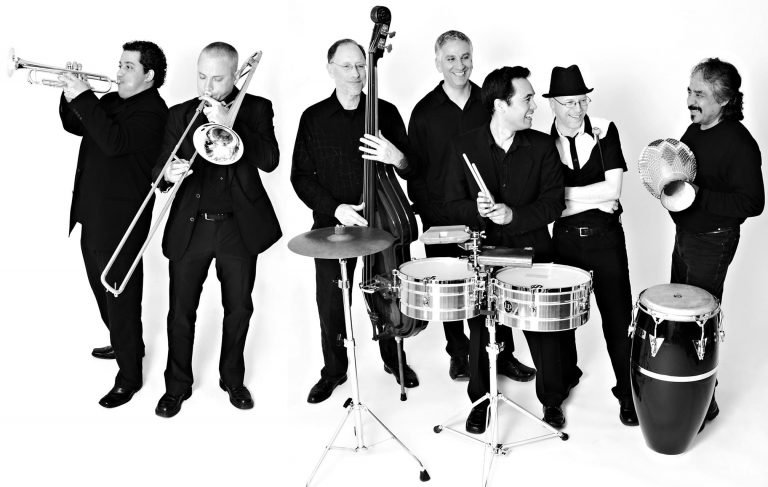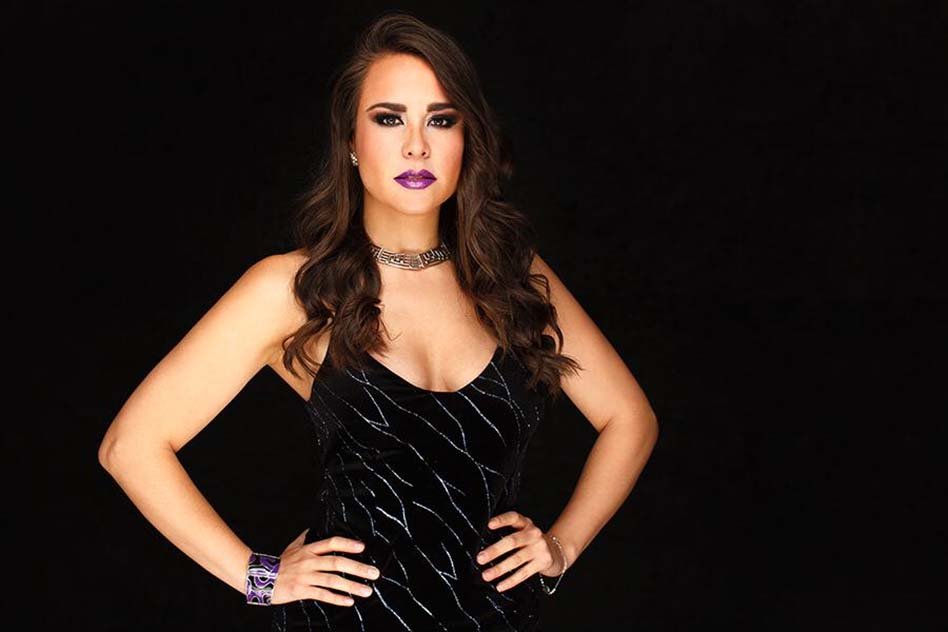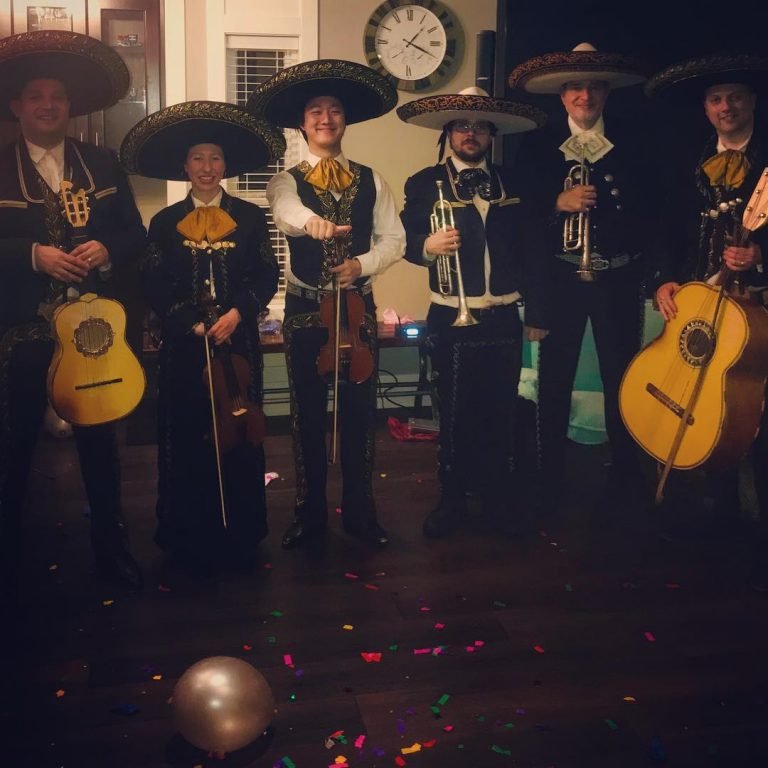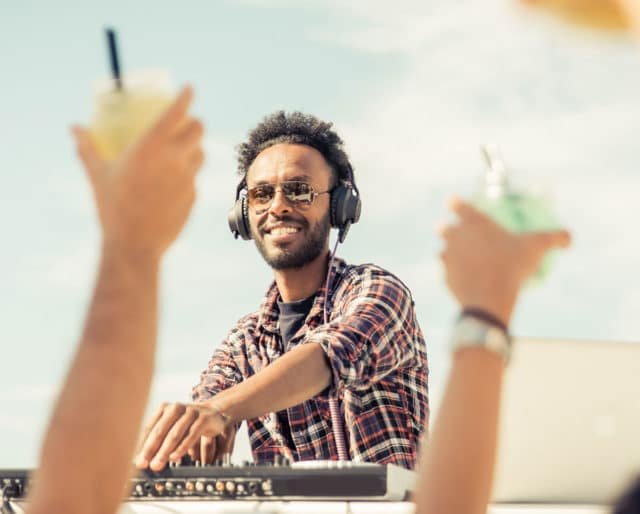 CARNAVAL DEL SOL 2019´S THEME THIS YEAR IS
"Sharing our indigenous and afro Latin American roots."
We will celebrate multiculturalism in Canada for 7 days. In that week, we will host many wonderful activities where everybody is very welcome! You can learn about Latin American culture through experience: food, music, art, and much more.
Join us to experience the amazing and colourful Latin American culture, only here in #Vancouver.