THANK YOU FOR JOINING US
IN VANCOUVER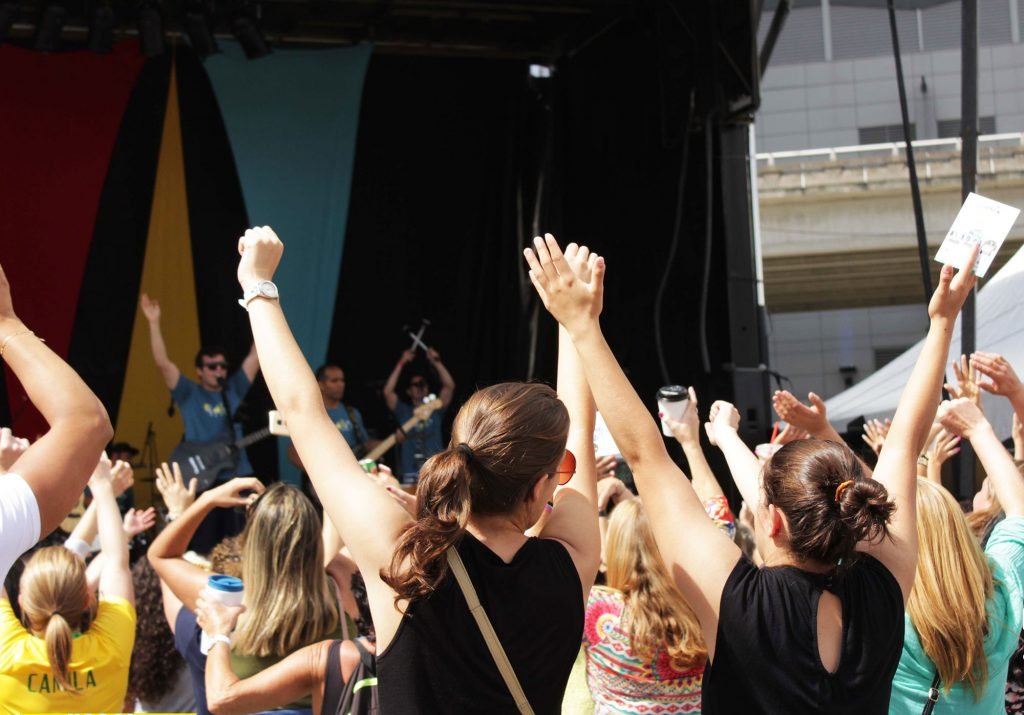 The main stage of Carnaval del Sol will host an array of artists, bringing you a wide selection of musical genres – something to suit every taste!
Numerous artists and singers will be performing at different times, so stay tuned for the lists of bands playing at the main stage and our 5 additional stages at carnaval del sol 2019.
Join us for an unforgettable soccer tournament!
The Carnaval del Sol's Soccer Tournament runs during July 6th and 7th, 2019 at Andy Livingstone Park in Vancouver. This is a great opportunity to get active, have fun and enjoy the festival to the fullest!