With our desire to reduce our carbon footprint and divert waste from landfill, we are proud to be partnering with Vancity, with the help of its Zero Waste Event Partnership Grant, to transform this year's Carnaval del Sol festivity into a zero-waste event.

We are truly passionate in taking ownership of the creation, management, and proper disposal of waste. That is why we are excited that, with Vancity's support, we will start building capacity to internalize zero-waste best practices so that within three years, Carnaval del Sol will be able to create our own zero-waste solutions.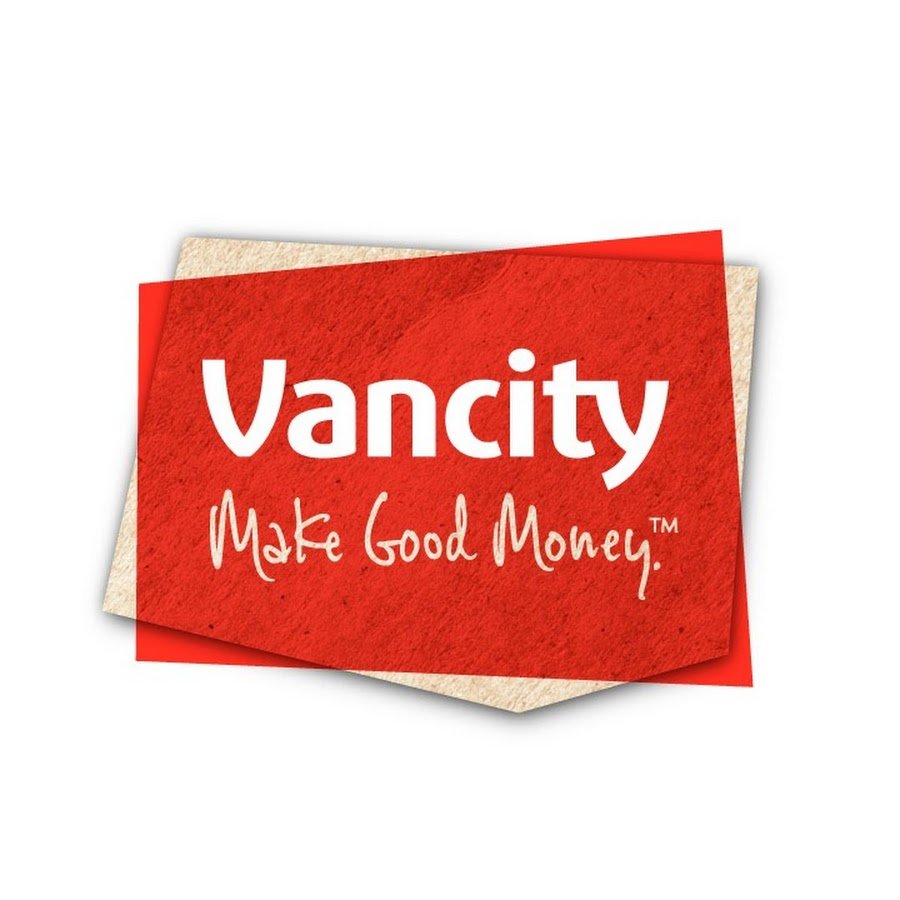 Our goal is to divert more than 90% of our waste from landfill.
Here is how to you can help us achieve that: