Sponsoring our events will build brand awareness and drive traffic to your business in a way that is fun and relaxing to everyone attending.
Be our sponsor Kelowna 2019.
Millions of brand name and logo repetitions
Inclusion in a high-profile marketing and media campaign – print online, bus shelters
New sales opportunities having direct contact with Latincouver's target markets
Exposure to thousands of festival attendees
Visibility in high foot traffic area in downtown Vancouver over two days
Participation in one of the City's most popular cultural events
Public association with one of Vancouver's most eco-friendly and multicultural festivals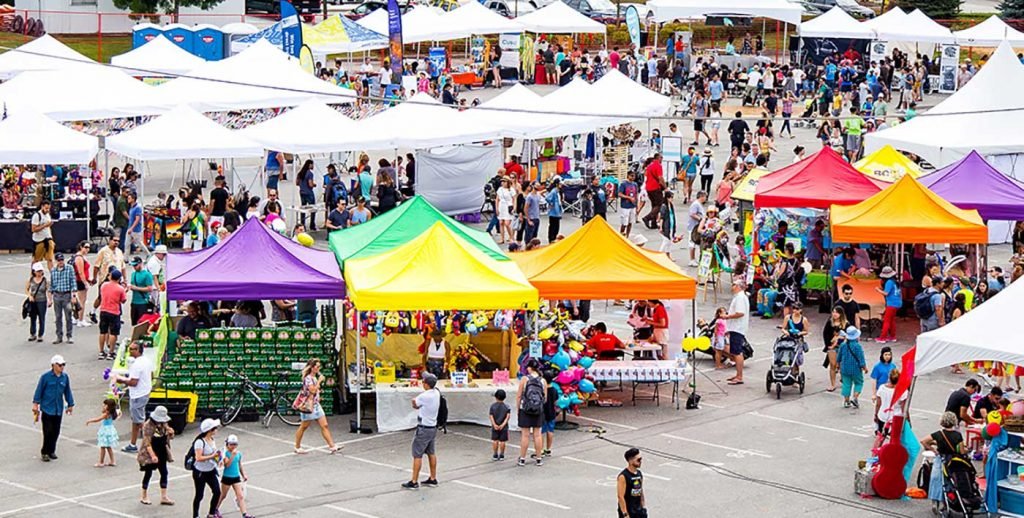 We invite you to become a sponsor
of Carnaval del Sol Kelowna 2019!
BECOME A SPONSOR

Thanks you for supporting Carnaval del Sol Kelowna in the pacific northwest in Okanagan.
Please fill out the form and we will contact you: