You know how in the movies, we are shown scenes were people walk into Latin American communities and there's a ton of colour, excitement and most importantly music playing on the streets?
Well….  the City of Vancouver has given us the ability to put out Music Bands all over the city! , Youth music bands, from different nationalities, will have the opportunity to perform Latin music on the streets. Latin Music on Wheels offers a unique opportunity for young people from different cultures to actively engage with music and to gain experience performing in different, fun, and exciting environments.
It will go from  June 10- June 24, all over Vancouver! So make sure to share your experiences with us on Facebook, Instagram, Twitter and even Snapchat by tagging or mentioning us by #carnavaldelsolyvr .
This is one of the many activities we have planned out for you! So make sure to follow and suscribe to our channels!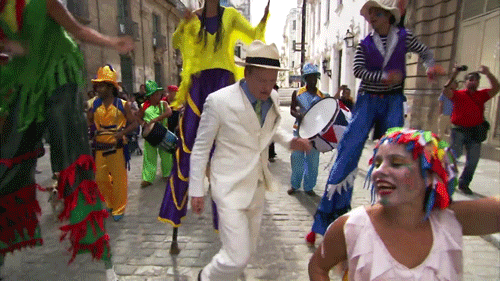 Maria Fe Velasquez